ABOUT MARY ANN
As you have probably guessed, I LOVE CREATING MUSIC. You will find that God is the center of all that I do. I want to please Him. Period. I long to leave a legacy that will endure for generations. Yes, that is a major task, but I'm a visionary at heart. If I (truly) impact one person for God's glory, while on this earth, then I will be happy.
I want to live for His purpose until my very last breath. I will never stop creating as long as I am able to do so. Sometimes you will discover that I touch on life topics through my music as well. These songs are presented in as pure of a way as possible. Maybe you will be able to relate to a song or two.
There is nothing that blesses me more than learning how God has used my music to touch the hearts of others. Even if it is one person, it means so much to me. Truly, I sense God's pleasure when I create music.  I am so grateful for this gift.
Anyway, thank you for stopping by to take a listen. If you enjoy what you hear, I'm asking that you go over to my YouTube channel and like, comment and subscribe. I really want to concentrate on growing my channel over there. Again, it means a lot to know people are touched by my music.
~Mary Ann 
Dedicated to My Number One Fans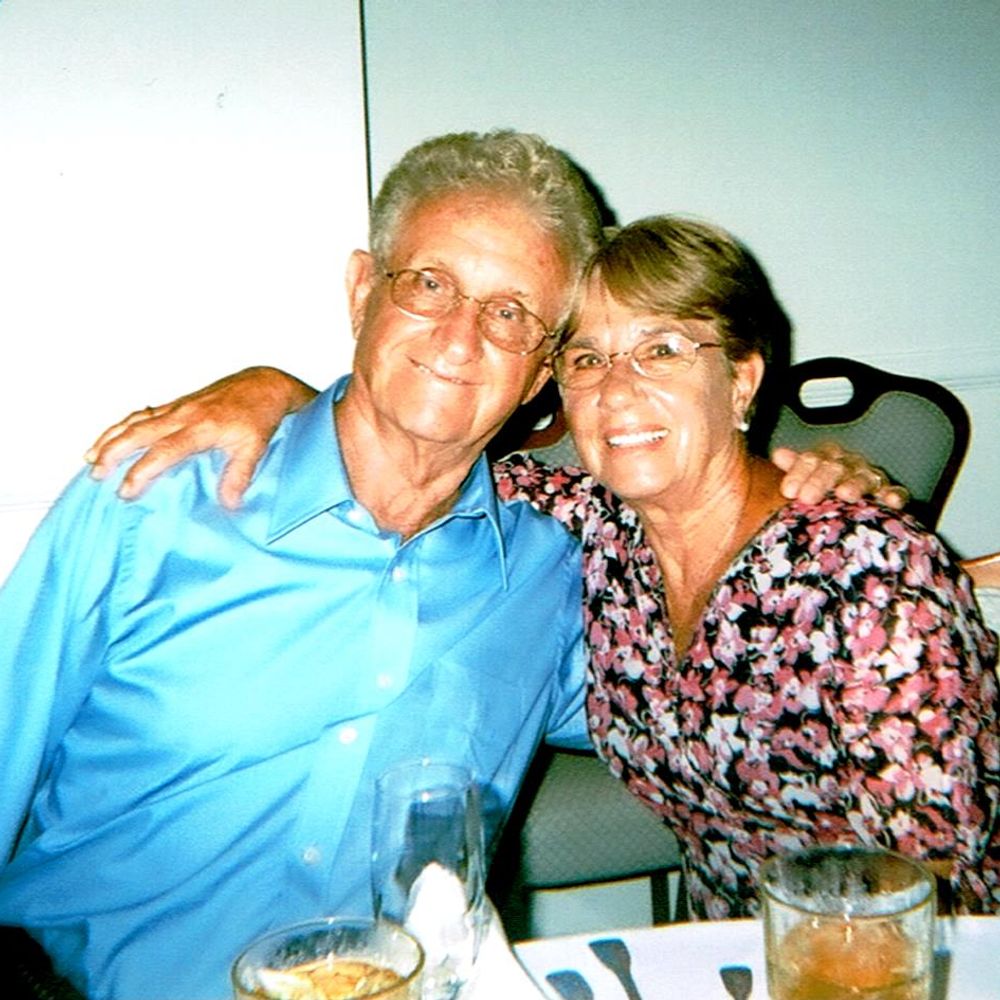 Mom and Dad
I can't wait to see you again in Heaven some day. I can still hear your laughter and see you dancing together during those special family moments. Precious memories. I'll love you both forever.
~Mary Ann