ABOUT MARY ANN YOUNG
I am going to assume that many of you don't know much about me.  So, I would like to share with those interested a little bit about my background. I was saved when I was sixteen years old.  I was not raised in a Christian home, so let's just say God truly got a hold of my heart in a powerful way.  I began to write songs for the Lord almost immediately after my salvation experience. 
I have been blessed to receive multiple opportunities to sing and tour with Christian bands throughout the years. I have ministered across the United States (multiple times) as well as overseas. I sang and shared the gospel on the streets (and mountains) of the beautiful countries of Mexico, Greece and Iceland during multiple music/missions tours. I have sang and ministered in the fascinating country of Egypt.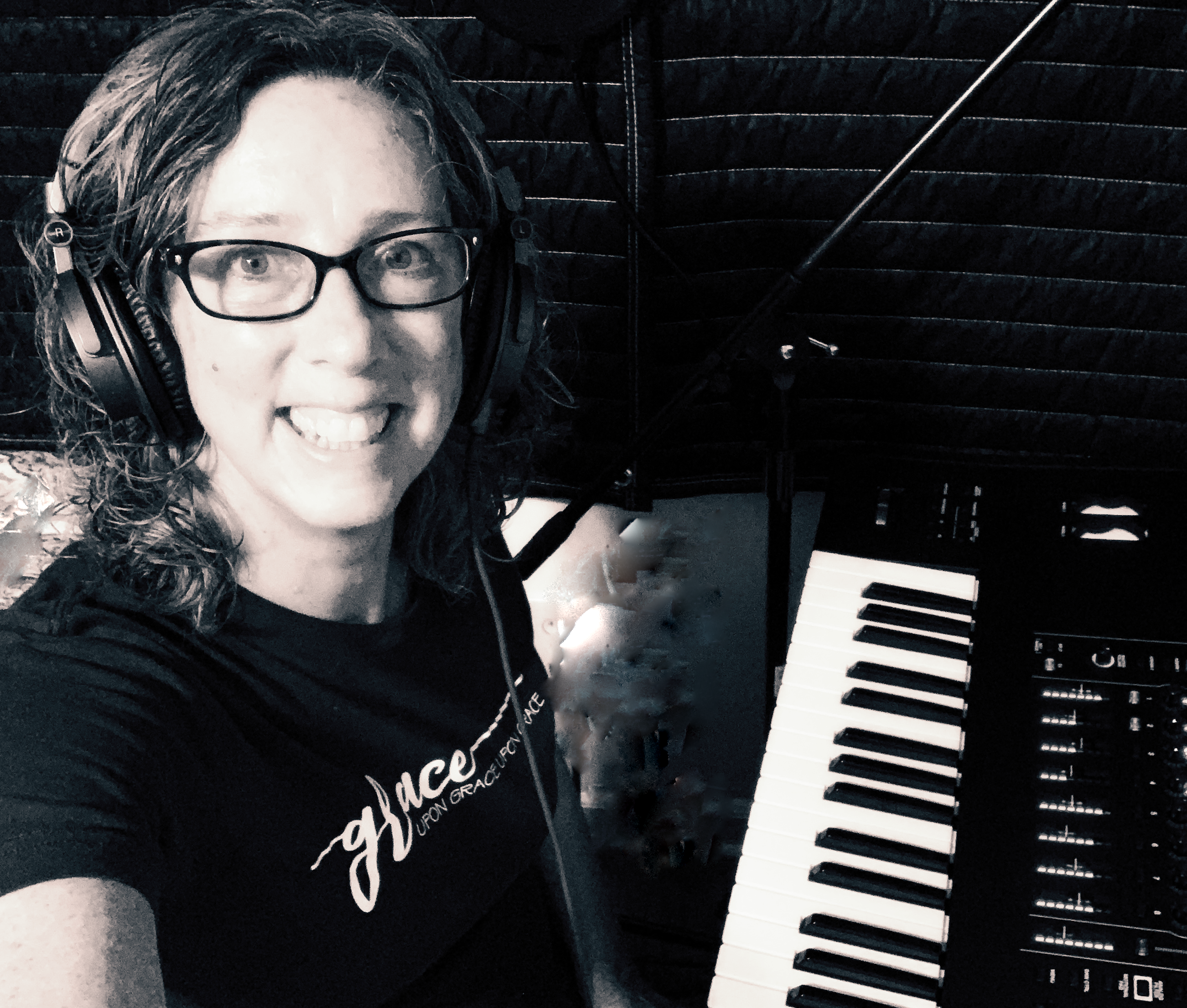 I am a multiple award-winning singer/songwriter. This has opened up some cool opportunities for me. One of my more rewarding opportunities was being interviewed on a popular television show a while back called, Sacramento and Company (News10 ABC). I got to sing a couple of my songs live on air. It felt so good to sing about Jesus Christ before a larger audience that was secular in nature. To God be the glory!
Finally, I want to share that I have been a worship leader for several amazing churches over the years. I have also been in some incredible worship bands. My main instrument while in worship band ministry has been mostly the acoustic guitar, but piano is a close second. I've always had a heart to write music for the body of Christ. 
I hope this helps you to understand a little more about who I am as an artist.  Thank you for taking the time to read this.
Under His Wings, 
Mary Ann
Dedicated to My Number One Fans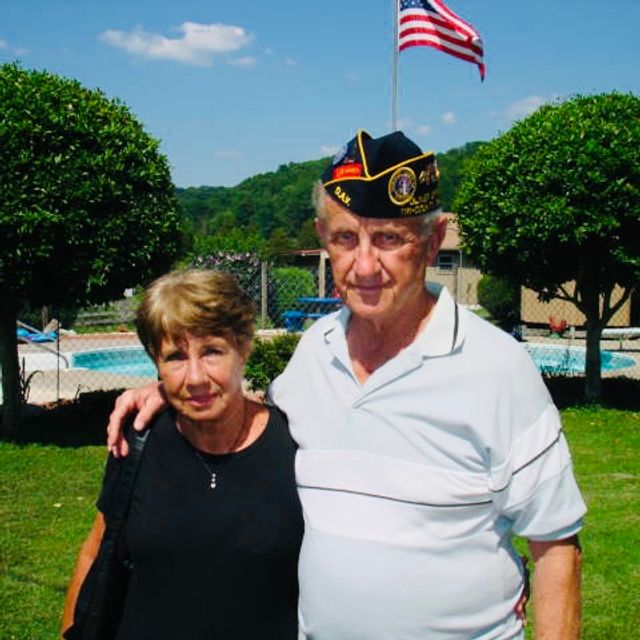 Mom and Dad
I can't wait to see you again in Heaven some day. I can still hear your laughter and see you dancing together during those special family moments. I'll love you both forever.
~Mary Ann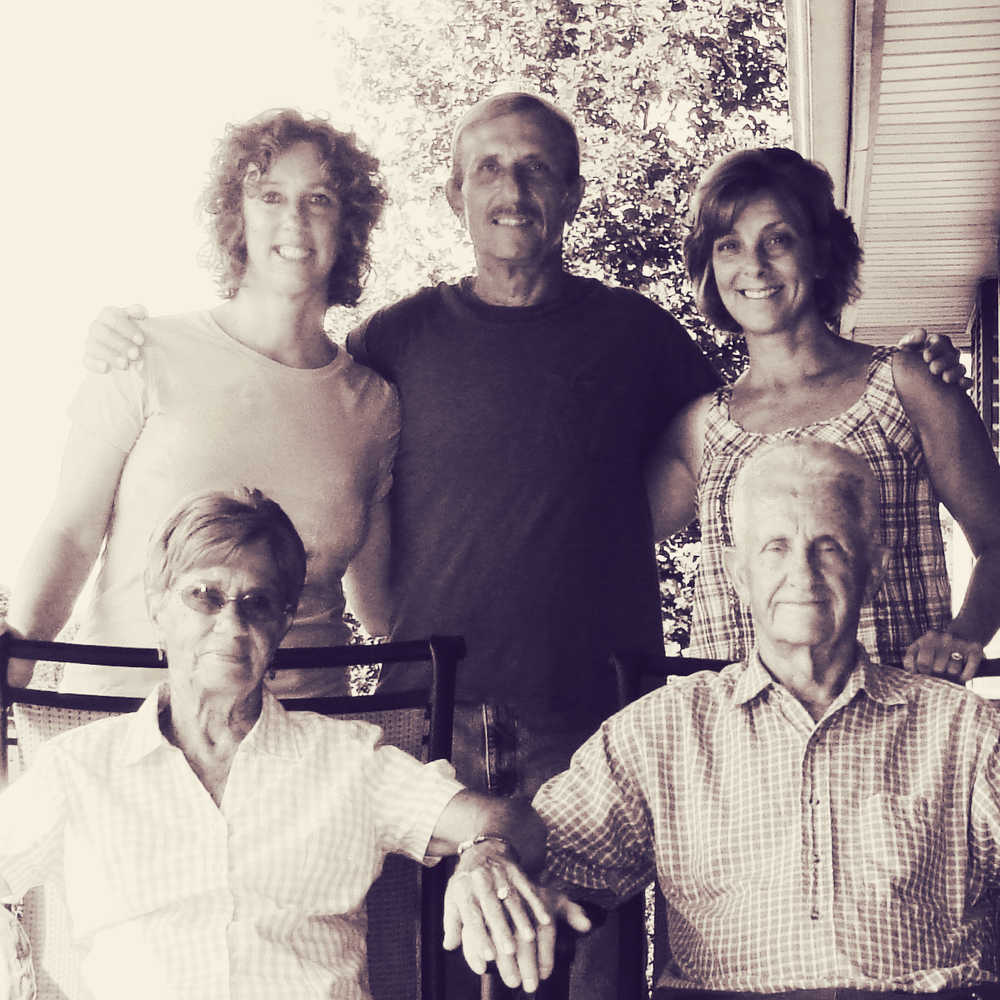 Family is Forever
God has done some incredible miracles over the years. I will be forever grateful!
~Mary Ann