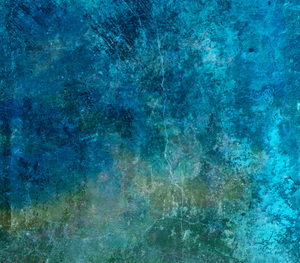 WELCOME TO MARY ANN YOUNG MUSIC!
I am an award-winning singer/songwriter and multi-instrumentalist from Tennessee. I love creating music. You will find that God is the center of all that I do. I want to please Him. Period. I long to leave a legacy that will endure for generations. Yes, that is a major task, but I'm a visionary at heart. If I (truly) impact one person for God's glory, while on this earth, then I will be happy.
I want to live for His purpose until my very last breath. I will never stop creating as long as I am able to do so. Sometimes you will discover that I touch on life topics through my music as well. These songs are presented in as pure of a way as possible. Maybe you will be able to relate to a song or two.
Anyway, thank you for stopping by to take a listen. If you enjoy what you hear, I'm asking that you go over to my YouTube channel and like, comment and subscribe. I really want to concentrate on growing my channel over there. It means a lot to know people are touched by my music.
~Mary Ann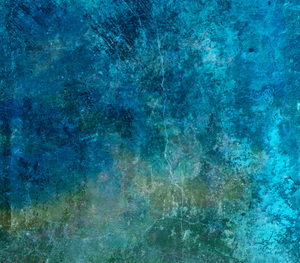 PROFESSIONAL REVIEWS OF MARY ANN YOUNG'S MUSIC
WHERE BIRDS CAN FLY  "The title is immediately intriguing, and you set it up aptly within the warmly compelling chorus - And the spiritual undertone of the poetic allegory beautifully distinguishes the theme. So, it's my pleasure to inform you that this song achieved finalist status.  Congratulations - we wish you all the best in your songwriting pursuits.  I hope we'll hear more from you in the years ahead.  Keep writing, learning and pursuing your craft. " ~ Judge (Music Industry Professional) from Great American Song Contest 2019.
WHERE BIRDS CAN FLY  " What a beautiful song and the melody sets the perfect, serious mood for this emotional lyric...I think this song is compelling and I could see it working in a documentary film or TV show having to do with women in this situation... Thank you for writing this song.  I think you're very gifted and I appreciate that you have important things to say through your music. " ~Professional Screener at Taxi.com
A GREAT BIG WORLD  "This song displays wonderful songwriting talents - an engaging theme, potent lyrical imagery and excellent melodic structure.  Rarely do I have the opportunity to hear such compassionate, emotionally resonant work...for goodness sake please keep writing and bringing beautiful songs into the world.  Good luck with your music!"  ~Judge (Music Industry Professional) for Great American Song Contest 2009
TO HAVE LOVED AND LOST  "Contemplative, meditative, beautiful..."  ~Professional Screener at Taxi.com
THIRSTY (Psalm 42) "Beautiful and very meditative..." ~Professional Screener at Taxi.com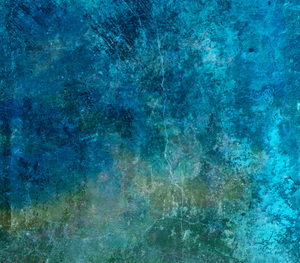 Mary Ann Young's latest music as of 2023
Calling Your Name
Mary Ann Young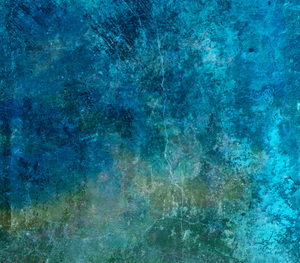 Problems downloading music from this website? Please contact Mary Ann Young Music for assistance.