Mary Ann Young  is an award-winning singer-songwriter, multi-instrumentalist and producer. All vocals and music performed by Mary Ann Young. 
Mary Ann studied piano along with various percussive instruments (main focus concert snare) during her early childhood and throughout her teens and college years. She also taught herself acoustic guitar from an early age and learned to play the bass guitar as well as the mountain dulcimer.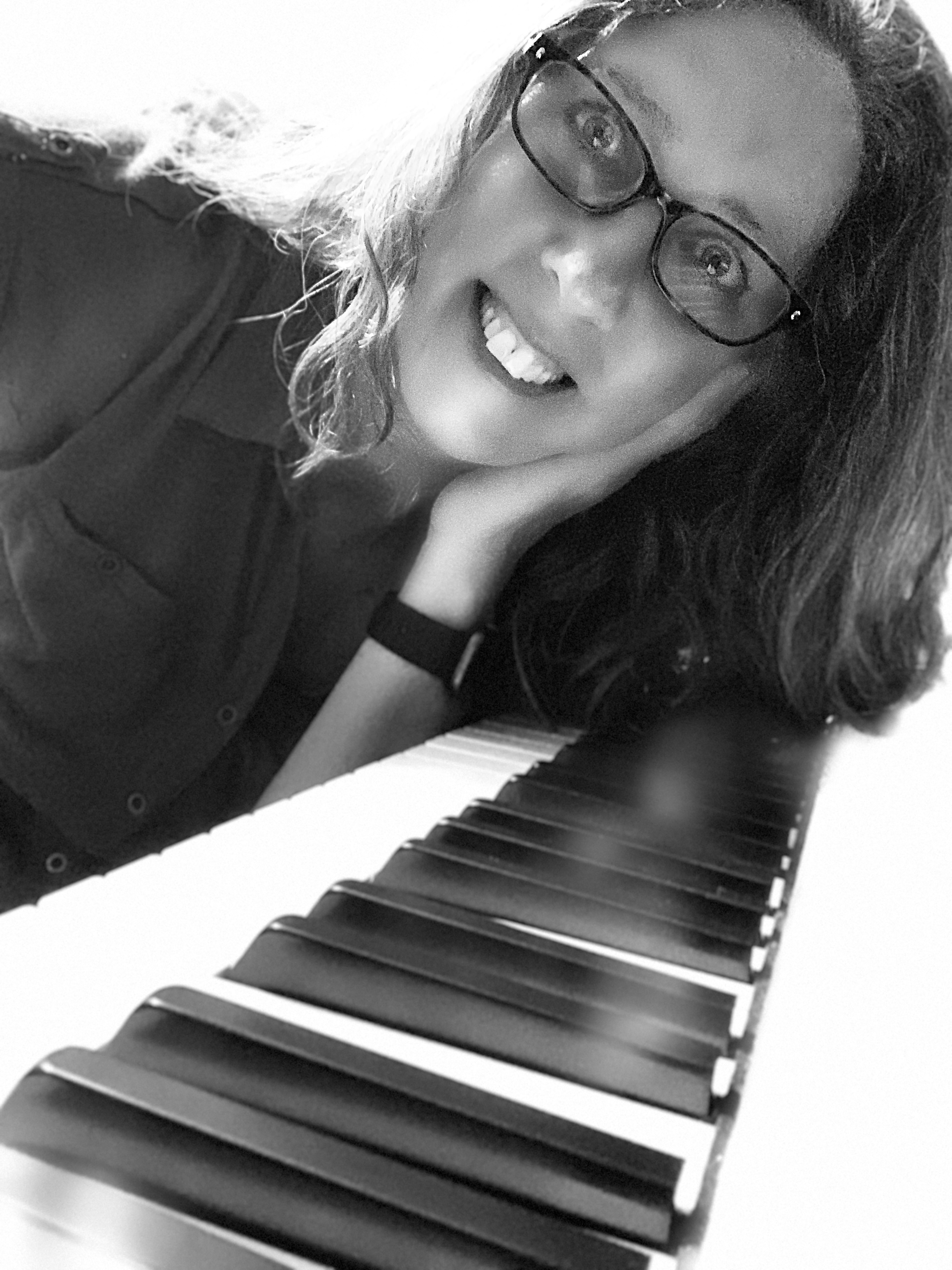 Over the years, Mary Ann has been recognized internationally for her songwriting abilities. Mary Ann's song titled, "Stay" has been awarded the rank of Semi-Finalist at The UK Songwriting contest this year - 2023. She was awarded a 5 Star rating, which indicates that she has been recognized by the judges as a talented songwriter capable of writing songs of a professional standard. She is currently waiting to see if she has made it to the Finals in this contest.
Mary Ann was honored at the Great American Song Contest where she was recognized as a top finalist for her moving ballad, "Where Birds Can Fly" in the Singer-Songwriter category for 2019. Mary Ann's powerful ballad, "A Great Big World" won outstanding songwriting awards at Great American Song Contest in the Christian/Inspirational category. *See Great American Song Contest for 2008 and 2009. 
As a musician, Mary Ann enjoys composing instrumental music woven with ambient, chill, classical, ethereal, and romantic tones with a Christian theme. Her music is mainly focused around the piano, but enjoys adding other instruments as well.
Thank you for checking out this site. Please enjoy your stay and don't forget to let Mary Ann know how her music has touched your life. God bless you all!
Mary Ann young's latest music
Tribute to My Father (Updated Version)
Mary Ann Young