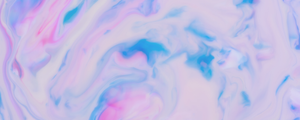 WELCOME
Mary Ann Young is a Singer-Songwriter, Musician, and Producer. All vocals and music performed by Mary Ann Young, including the piano (& Synthesizer) and guitars. Mary Ann studied piano along with various percussive instruments (main focus concert snare) during her early childhood and throughout her teens and into college. She also taught herself acoustic guitar from an early age and learned to play the bass guitar as well as the mountain dulcimer later on.
Over the years, Mary Ann Young has been recognized for her prolific songwriting as well as her powerful, yet soothing vocals. Mary Ann was honored at the Great American Song Contest where she was recognized as a top finalist for her moving ballad, "Where Birds Can Fly" in the Singer-Songwriter category for 2019. Also, her powerful ballad, "A Great Big World" won outstanding songwriting awards at Great American Song Contest in the Christian/Inspirational category. *See Great American Song Contest for 2008 and 2009.
As a multi-instrumentalist, Mary Ann Young enjoys composing instrumental music woven with ambient, chill, classical, ethereal, and romantic tones with a Christian theme. Her music is mainly focused around the piano, but enjoys adding other instruments as well. 
Mary Ann Young's BRAND NEW ALBUM, Instrumental Music to Soothe Your Soul, Vol. II, presents a powerful and moving life story of where she has been in the recent years. After the loss of both her mother and her brother (within the span of only three months), Mary Ann was moved by God to share her experience publicly through this latest album. 
Many times, Mary Ann wept in God's presence during the recording of this project. Mary Ann knows there is something very special and important about this new album. It is her prayer that God uses each song to touch as many listeners as possible in a life-changing way.
Instrumental Music to Soothe Your Soul, Vol. II is dedicated to all who have suffered deep loss in their lives. The Lord is near the brokenhearted - Psalm 34:18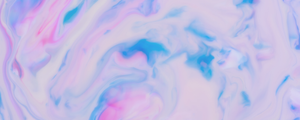 New Single Release - 12/25/2022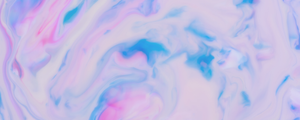 Today, I Come (Salvation Song)
Mary Ann Young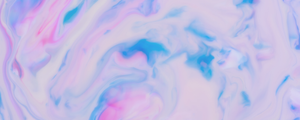 PROFESSIONAL REVIEWS OF MARY ANN YOUNG'S MUSIC
WHERE BIRDS CAN FLY  "The title is immediately intriguing, and you set it up aptly within the warmly compelling chorus - And the spiritual undertone of the poetic allegory beautifully distinguishes the theme. So, it's my pleasure to inform you that this song achieved finalist status.  Congratulations - we wish you all the best in your songwriting pursuits.  I hope we'll hear more from you in the years ahead.  Keep writing, learning and pursuing your craft. " ~ Judge (Music Industry Professional) from Great American Song Contest 2019.
WHERE BIRDS CAN FLY  " What a beautiful song and the melody sets the perfect, serious mood for this emotional lyric...I think this song is compelling and I could see it working in a documentary film or TV show having to do with women in this situation... Thank you for writing this song.  I think you're very gifted and I appreciate that you have important things to say through your music. " ~Professional Screener at Taxi.com
A GREAT BIG WORLD  "This song displays wonderful songwriting talents - an engaging theme, potent lyrical imagery and excellent melodic structure.  Rarely do I have the opportunity to hear such compassionate, emotionally resonant work...for goodness sake please keep writing and bringing beautiful songs into the world.  Good luck with your music!"  ~Judge (Music Industry Professional) for Great American Song Contest 2009
TO HAVE LOVED AND LOST  "Contemplative, meditative, beautiful..."  ~Professional Screener at Taxi.com
THIRSTY (Psalm 42) "Beautiful and very meditative..." ~Professional Screener at Taxi.com